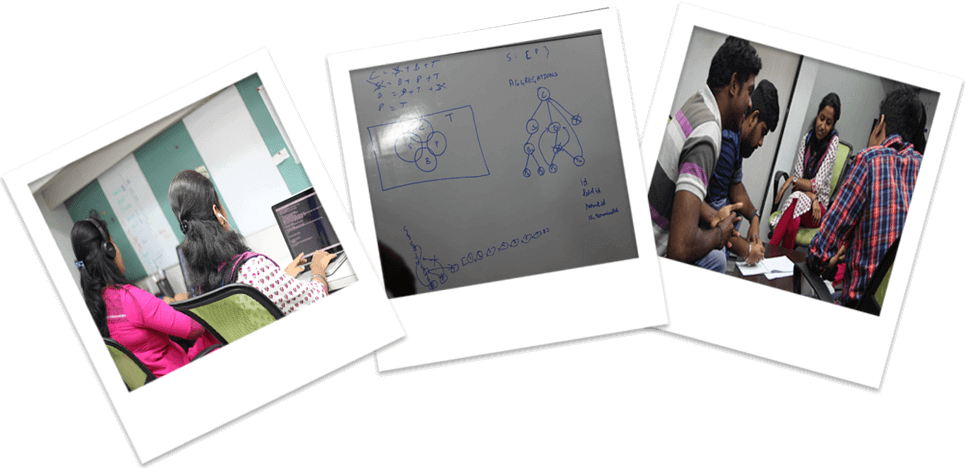 Growth
We care for each other and make them feel like they belong Encourage others to participate to their fullest. Listen, communicate openly and set clear expectations and ensure that they grow rapidly while working in joyful and optimism enviornment.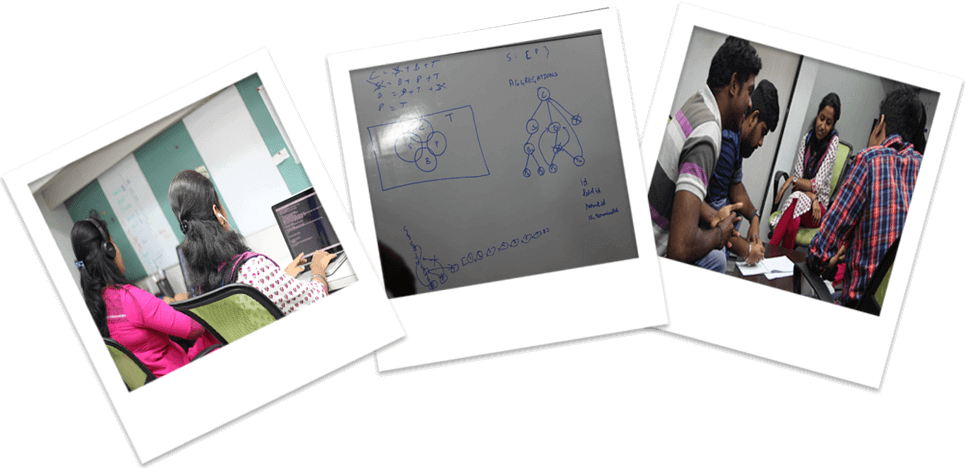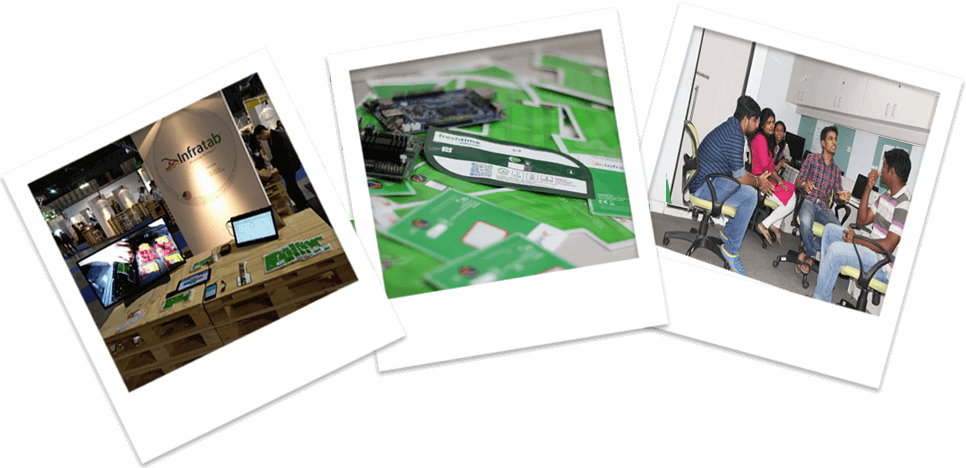 Challenges
We prioritize our work that advances the mission and positively impacts the team. We apply original thinking to overcome challenges and make outcome a reality.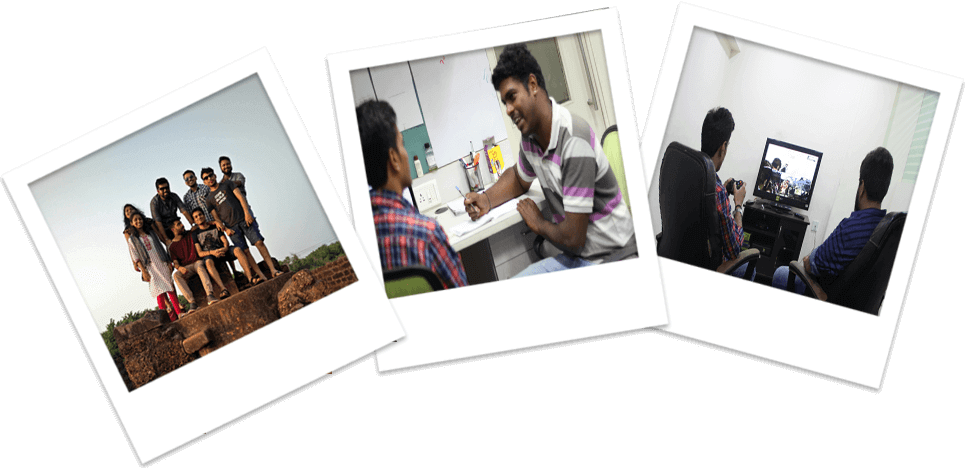 Culture
It takes an entire team united behind something big. Together, we work hard, we laugh a lot, we brainstorm nonstop, we use hundreds of Post-Its a week, and we give the best high-fives in town. Also we offer work from home to ensure the comfortess of our team members.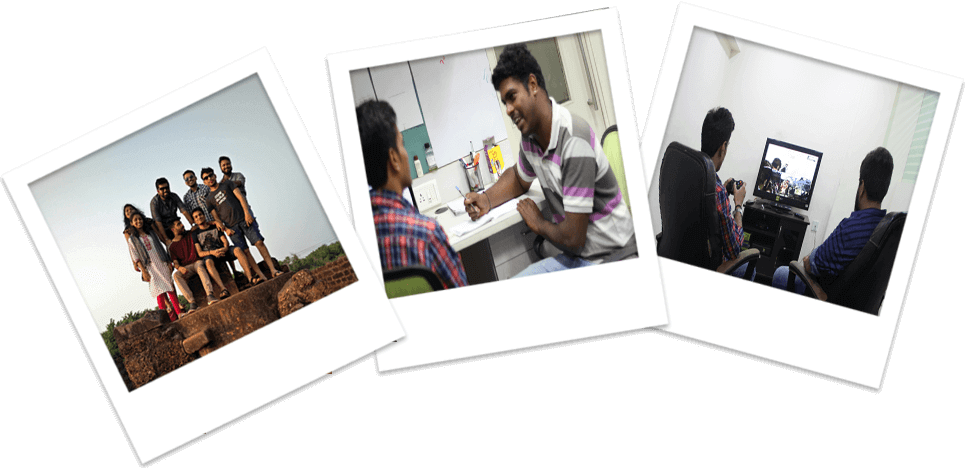 Backend Developer
0 Positions